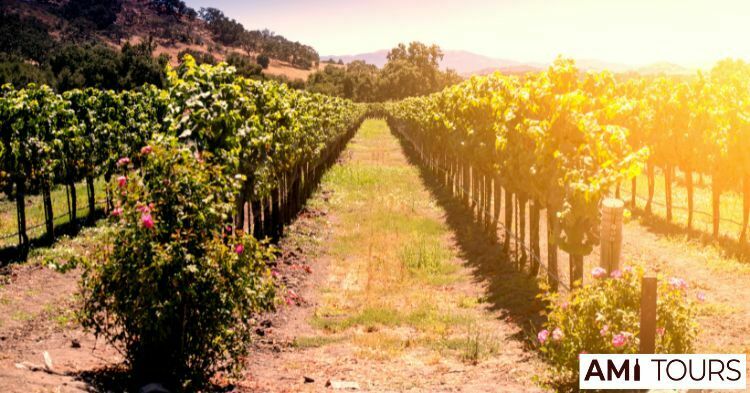 Fenian Wines is a small family-owned winery that is located in the charming town Red Hill in Victoria, Australia. The winery was established in 2012 by husband-and-wife pair Mark Green and Kerri Green, the winery has rapidly earned a name for its high-end, handcrafted wine that reflects the distinct regional character.
Red Hill is located on the Mornington Peninsula, a region that is known for its cool climate and outstanding terroir that is ideal for producing high-end wine grapes. The Greens get their wine grapes through a wide range of local vineyards. These include some of the oldest and popular vineyards located on the Peninsula.
The winery's top wines is the Mornington Peninsula Pinot Noir, which is made of grapes that are grown within the Red Hill region. It is Pinot Noir is matured inside oak barrels over 18 months, giving it a rich, full-bodied taste with flavors of raspberry, cherry and spices.
Alongside its Pinot Noir, Fenian Wines also produces white and red wines, such as Chardonnay, Sauvignon Blanc, and Shiraz. All wines are produced with sustainable winemaking methods and the winery is dedicated to decreasing its environmental impact through making use of solar energy and water-efficient irrigation methods.
One thing that set Fenian Wines apart from other wineries located on the Mornington Peninsula is its commitment to provide a personal intimate tasting experience for customers. The winery provides a range of tasting options. These include guided tastings, barrel tastings or private tastings with Mark as well as Kerri Green.
In addition to samplings Fenian Wines also hosts numerous events throughout the year like the wine-themed dinners and cooking classes and live music shows. The beautiful tasting room as well as the outdoor patio is the ideal setting for these occasions, and guests can take in breathtaking views of the vineyards while sipping their preferred Fenian Wines.
In the end, Fenian Wines is a must-see for anyone who is who are visiting in the Mornington Peninsula. The company is committed to producing quality, high-end, artisanal wines as well as its emphasis on giving a personalized intimate tasting experience it's a truly unique and distinctive location. No matter if you're a lover or just want to relax with a glass wine in a gorgeous location, Fenian Wines has something for all.
Plan Your Fenian Wines Tours With Ami Tours
Are you looking to spend an amazing day tour at Yarra Glen Winery, Healesville wineries, Yarra Valley wineries or Mornington Peninsula wineries? Look no further; we've got the best Yarra Valley winery tour packages and Mornington Peninsula winery tour packages Melbourne has to offer. We cover the finest Yarra valley wineries and Yarra valley wineries restaurants.
If you are in Carlton North, Victoria 3054, and looking for Ami Tours below is the best way to visit us.
Contact us
Ami Tours
03 5907 7227
bookings@amitours.com.au
18/786 Princes Hwy, Springvale VIC 3171
*Find us on Google Map