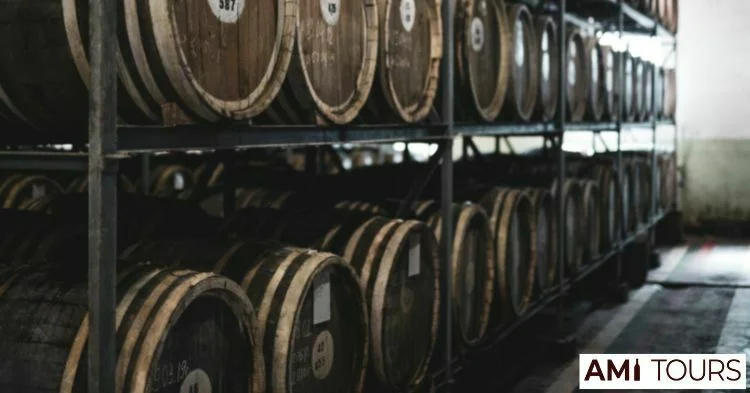 Jetty Road Brewery is a popular tradition in the Mornington Peninsula in Victoria, Australia. The brewery is situated in the peninsula's breathtaking coastline town Dromana, Jetty Road Brewery is renowned for its premium craft beers and relaxed atmosphere.
The taproom of the brewery is a frequent hangout for tourists and locals alike who stop by to sip refreshing beverages and admire the breathtaking panorama of the Bay. The taproom is big and airy, and has ample seating inside as well as in the outdoor deck. Visitors can observe the process of brewing through big windows while they drink their drinks There's also an area for play for the kids.
However, Jetty Road Brewery is more than a taproom, it's also a full-time brewery that produces a variety of beers with a huge following that are sold across the region. The lineup of the brewery offers many styles that range from hoppy IPAs to smooth lagers in addition to limited edition and seasonal releases.
One of Jetty Road Brewery's loved beers is "Coastal Lager," a refreshing and crisp lager that's perfect for a scorching summer day. Jetty Road Brewery also offers a selection of "small batch" beers that are made in small quantities and give beer drinkers the opportunity to sample something different and distinctive.
Alongside the taproom Jetty Road Brewery also has a restaurant located on the premises serving delicious pub food that pairs well with their beers. The menu is filled with classic dishes such as wings, burgers, as well as fish and chips in addition to more distinctive items like the brewery's very own beer-battered pickles that are fried.
However, Jetty Road Brewery isn't just an area for drinks and food It's also a fantastic location to unwind and relax. Jetty Road Brewery hosts a variety of concerts and events which makes it a sought-after place to go out for a night. The relaxed atmosphere and welcoming staff make it an inviting spot for everyone of all different ages.
All in all, Jetty Road Brewery is the must-see spot for anyone who visits on the Mornington Peninsula. If you're a craft-beer lover or simply seeking a relaxing spot for a drink and food, Jetty Road Brewery has plenty of options for anyone. If you happen to be in the area, make sure to drop by to discover all this popular brewery offers.
Plan Your Jetty Road Brewery Tours With Ami Tours
Are you looking to spend an amazing day tour at Yarra Glen Winery, Healesville wineries, Yarra Valley wineries or Mornington Peninsula wineries? Look no further; we've got the best Yarra Valley winery tour packages and Mornington Peninsula winery tour packages Melbourne has to offer. We cover the finest Yarra valley wineries and Yarra valley wineries restaurants.
If you are in Burnley, Victoria 3121, and looking for Ami Tours below is the best way to visit us.
Contact us
Ami Tours
03 5907 7227
bookings@amitours.com.au
18/786 Princes Hwy, Springvale VIC 3171
*Find us on Google Map