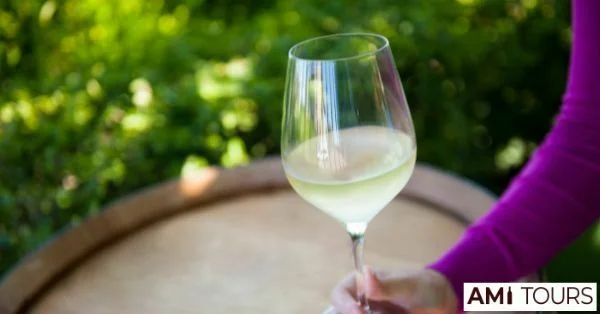 Participating in some wine tasting Yarra Valley
The Yarra Valley is widely regarded as one of the best wine regions in Victoria, Australia, and it is only an hour's drive from the city of Melbourne. It is the ideal location for a weekend break filled with wine tasting thanks to its undulating hills, attractive vineyards, and breathtaking views.
Over 80 wineries, each with its own distinct personality and approach, can be found in the Yarra Valley in Victoria, Australia. Every wine enthusiast can find a bottle of wine to their liking, whether they prefer traditional reds and whites, sparkling wines, or sweet wines.
A wine tour is one of the most enjoyable ways to get acquainted with the wines produced in the Yarra Valley. There are many vineyards, and many of them provide guided wine tasting Yarra Valley tours, during which you may learn about the process of making wine while also sampling a range of wines. On some tours, you'll also get a delicious lunch or dinner, allowing you the opportunity to sample the wines with the cuisine of the region.
You also have the option of going to the wineries on your own if you'd like have a more independent experience. There are tasting rooms or cellar doors at most of the vineyards, where you can have a taste of the wines they produce. Some of them even offer outdoor dining areas where you can sit back, take in the scenery, and enjoy the pleasant weather.
The Yarra Valley is well-known not only for its wine, but also for the high quality of its locally grown foods. There is a wide variety of delicious foods available, ranging from freshly picked fruits and vegetables to artisan cheeses and meats. The majority of the vineyards in the area provide food and wine pairings, allowing guests to sample a variety of regional delicacies alongside their wine.
In addition to its reputation for its cuisine and wine, the Yarra Valley is home to a wide variety of additional tourist destinations. There are many gorgeous parks and gardens to explore, as well as opportunities for scenic drives and excursions in hot air balloons. A thriving artistic community may also be found here, complete with art galleries, studios, and venues for live music performances.
There is something for everyone to do in the Yarra Valley, regardless of one's particular interests or preferences. There is an abundance of things to do in this region, and it doesn't matter if you're a wine expert or just looking to unwind and take in the natural splendor of the area. Why don't you put together a trip to the Yarra Valley and take advantage of everything that this great location has to offer?
Plan Your Next Wine Tasting Yarra Valley Tour With Ami Tours
Are you looking to spend an amazing day tour at Healesville wineries, Yarra Valley wineries or Mornington Peninsula wineries? Look no further; we've got the best Yarra Valley winery tour packages and Mornington Peninsula winery tour packages Melbourne has to offer. We cover the finest Yarra valley wineries and Yarra valley wineries restaurants.
If you are in South Yarra, Victoria 3141, and looking for Ami Tours below is the best way to visit us.
Contact us
Ami Tours
03 5907 7227
bookings@amitours.com.au
18/786 Princes Hwy, Springvale VIC 3171
*Find us on Google Map